Sorry Coles fans. Despite reports dating as far back as 2013 that Coles pet insurance would soon launch, the product has still not debuted.
Coles markets car, home, landlord, and life insurance products. The products are all white labeled, meaning that the administration and underwriting are probably handled by other entities.
According to The Age, "Rob Scott, managing director of financial services at Coles' parent company, Wesfarmers, said financial services are a great way to leverage the company's brand,  distribution and analytics as well as create "stickier" customers."
Rival Woolworths has been selling its own pet insurance product since 2012.
No word on if or when Coles pet insurance will launch.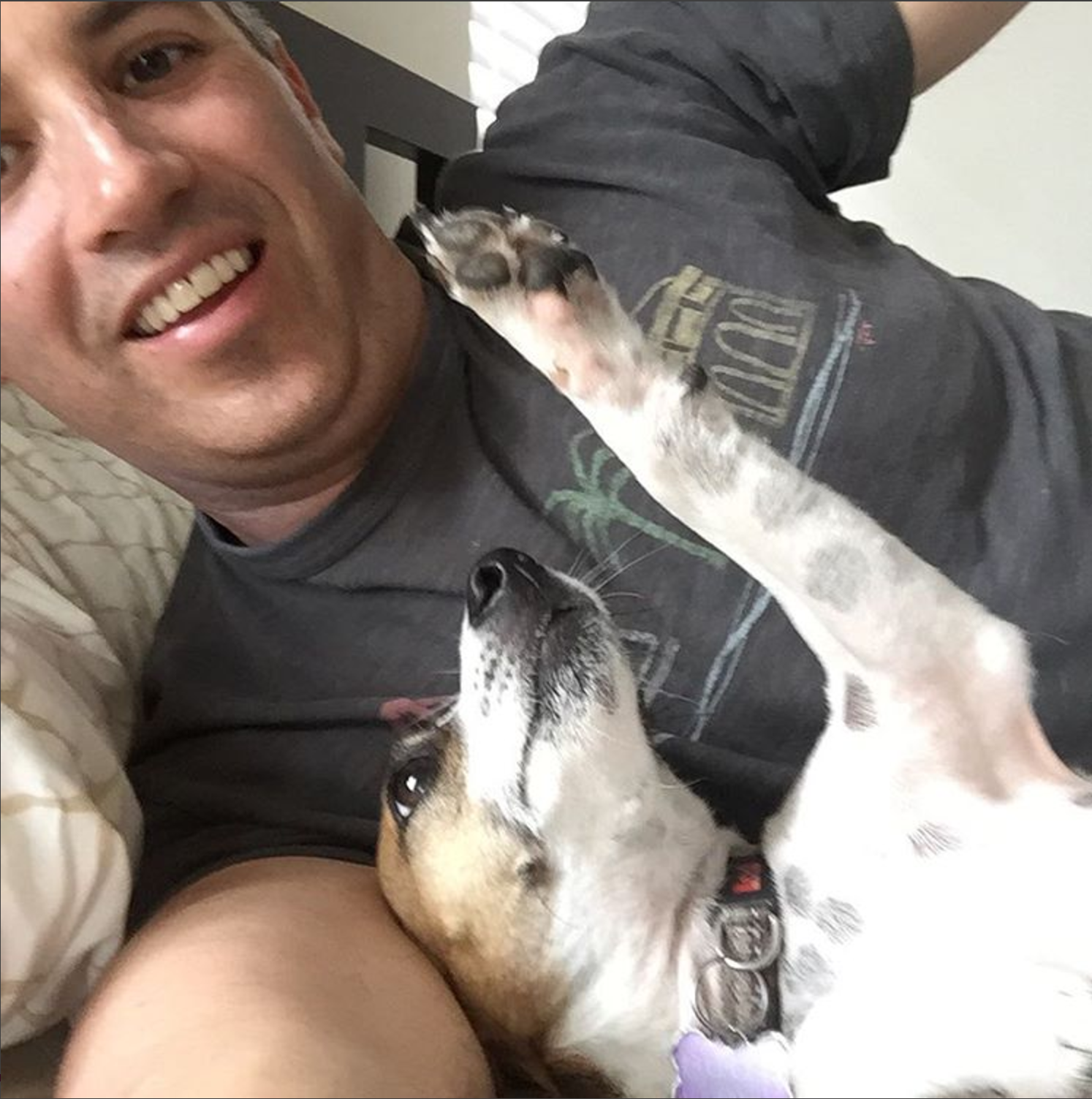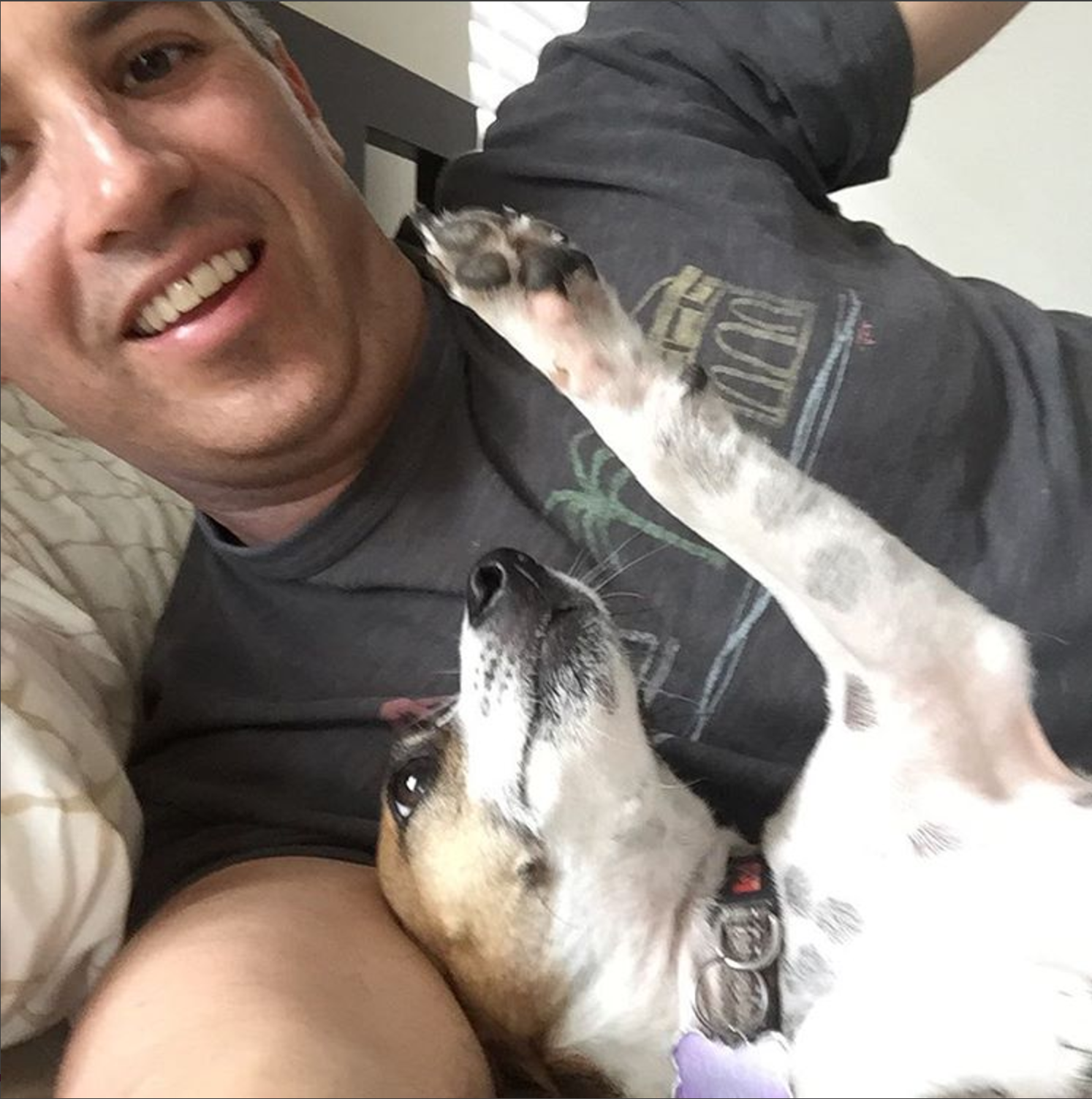 I'm Mitch, and I've spent hundreds of hours researching pet insurance, meeting with pet insurance executives, and getting the opinions of vets and pet owners. I wanted to put out information on every pet insurance brand (that I know of), to provide a true overview of the many options available to pet owners.