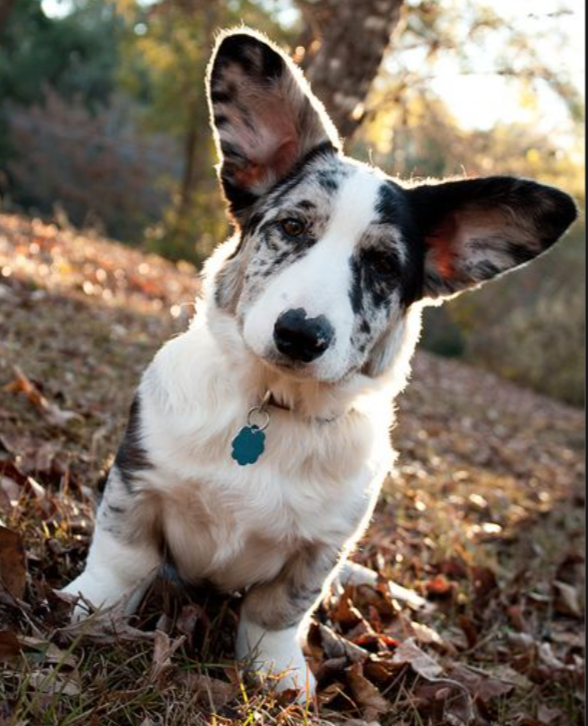 Ever wondered what the cheapest* pet insurance premium is in Australia?
We wondered as well!
We have researched the prices on most of the major pet insurance websites and it will probably come as no surprise that the breed and age of the pet have by far the largest influence on the policy price.
We averaged out the cost from 6 Australian pet insurance providers for accident and medical plans with zero excess. Quotes were taken in June 2017 for a male, desexed dog that was born on 13/2/2016. The owner was 24 years old at the time, residing in the 2010 postcode. The ranking was based on average cost for a comprehensive pet insurance policy.
Some of the most cheapest dogs in Australia to insure are:
| | Breed | Annual Premium |
| --- | --- | --- |
| 1 | Chihuahua | $531 |
| 2 | Pomeranian | $531 |
| 3 | Spoodle | $531 |
| 4 | Jack Russell Terrier | $531 |
| 5 | Schnoodle | $531 |
| 6 | West Highland White Terrier Cross | $531 |
| 7 | Australian Shepherd | $531 |
| 8 | Tibetan Spaniel | $531 |
| 9 | Maltese Cross | $531 |
| 10 | Border Terrier | $531 |
See the full list here.
As you can see these breeds are generally small dogs. Does size matter when insuring a dog? Yes it does. Have a look at our most expensive dogs to insure list and you will see that they are generally large breeds.
The bottom line here is that if you are looking for the cheapest price you should consider selecting a small breed of dog and then comparison shop the insurers to find the lowest price for the level of cover that you require.
Of course this is unlikely to influence our behaviour in the real world. If you have fallen in love with a Newfoundland (the most expensive breed to insure in Australia) you are unlikely to change your mind and seek out a Corgi as your companion!
There is a big difference between the prices charged by the major insurers for the same breed so head on over to our pet insurance price comparison page to see who is likely to have the lowest premium for your chosen breed.
*Disclaimer: The offers compared on this page are chosen from a range of products finder.com.au has access to track details from and is not representative of all the products available in the market. Products are displayed in no particular order or ranking. The use of terms 'Best', 'Top', 'Cheap' including variations, are not product ratings and are subject to our disclaimer. You should consider seeking independent financial advice and consider your personal financial circumstances when comparing products.