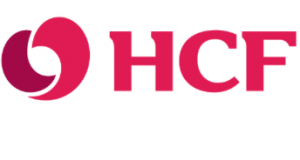 HCF is Australia's largest not-for-profit health insurer, and they now offer a line of pet insurance as well. HCF pet insurance offers a solid set of benefits at an attractive price.
What we like about HCF Pet Insurance:
There's a solid set of coverage that includes a $12,000 annual benefit cap and up to 80% cover on eligible vet bills.
HCF pet insurance is competitively priced, ranking as one of the lowest premiums in our survey of Australian pet insurance premiums. Plus, HCF members save 15% on their pet insurance premiums as well.
Though HCF pet insurance is marketed under the HCF name, policies are issued by the Hollard Insurance Company and administered by PetSure, large and established names in the Australian pet insurance industry.
A few things to consider:
HCF provides four options for excess, from $0 to $200, with lower excess amounts resulting in a significant jump in premiums. While you can keep premiums low with a $200 excess amount, that can lead to much higher out of pocket costs. HCF does not provide clear and accessible information on its Website for how the excess amount is applied.
Be sure to read the product disclosure statement for HCF pet insurance prior to enrolling to make sure you fully understand the benefits and exclusions of your policy.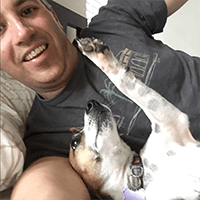 I'm Mitch, and I've spent hundreds of hours researching pet insurance, meeting with pet insurance executives, and getting the opinions of vets and pet owners. I wanted to put out information on every pet insurance brand (that I know of), to provide a true overview of the many options available to pet owners.
All the information in this article was correct at the time of writing and may change over time. If you're considering this product, be sure to review the Product Disclosure Statement so that you understand any terms, conditions and exclusions.