Pet Insurance Australia has been providing pet insurance since 2008.  Like many pet insurance plans in Australia, they are underwritten by The Hollard Insurance Company and administered by PetSure, the two dominant names in the pet insurance market since the late 1990s.
What we like about Pet Insurance Australia:
You'll have good peace of mind with a $15,000 benefit limit, which is the highest cap of any major plan in Australia.  Vet bills are covered at a solid 80% and you can choose from a $0, $100 or $200 excess amount to best match premiums to your expected needs.
Premiums came in lower than average on our cost survey of 18 leading pet insurance plans.  Plus, Pet Insurance Australia offers frequent discounts for new customers.
A few things to consider:
A number of online complaints criticize Pet Insurance Australia's product disclosure statement for being unclear, with some reviewers alleging that it is deceptive.  You should carefully review the product disclosure statement of any pet insurance plan prior to purchasing, and contact the company with any questions that you may have.  Obtaining written responses to your questions about coverage in advance of treatment will usually help eliminate any issues with claims later.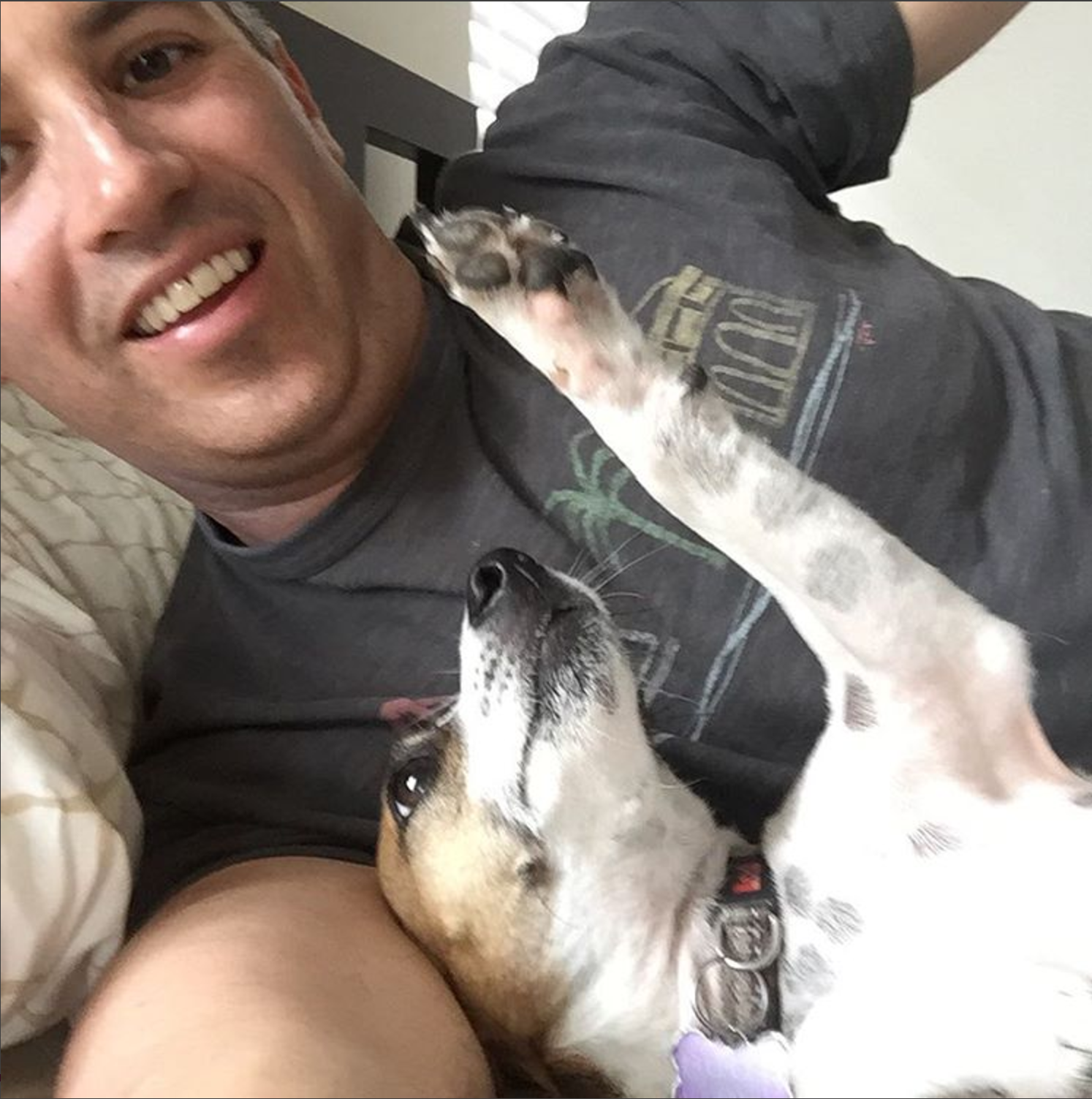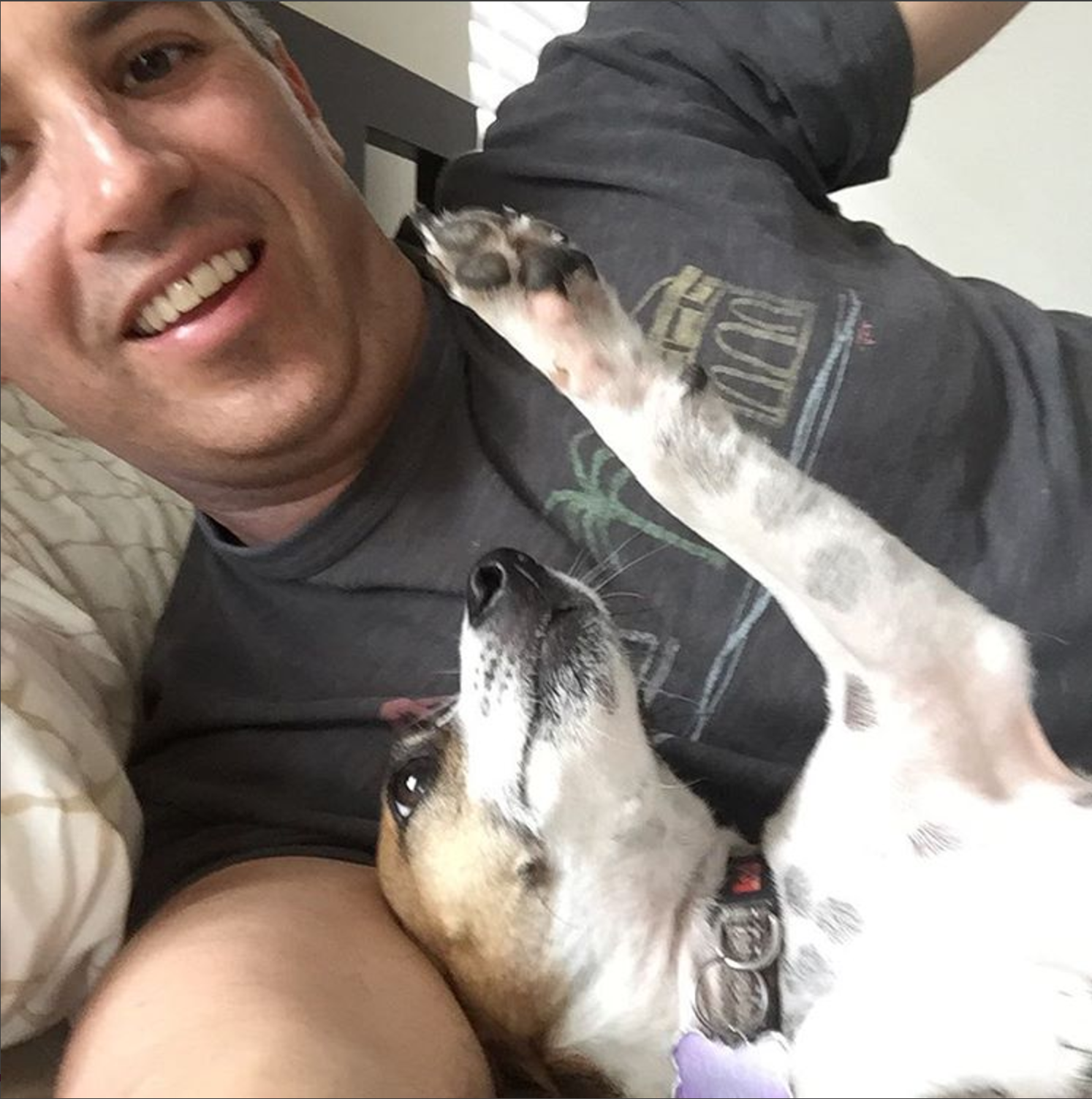 I'm Mitch, and I've spent hundreds of hours researching pet insurance, meeting with pet insurance executives, and getting the opinions of vets and pet owners. I wanted to put out information on every pet insurance brand (that I know of), to provide a true overview of the many options available to pet owners.
All the information in this article was correct at the time of writing and may change over time. If you're considering this product, be sure to review the Product Disclosure Statement so that you understand any terms, conditions and exclusions.