Petbarn now offers its own line of pet insurance. Though Petbarn is the largest pet supply retailer in Australia, plans are not sold in stores and can only be purchased online or over the phone. The private labeled Petbarn pet insurance plans are administered by PetSure and underwritten by The Hollard Insurance Company, the two largest names in Australian Pet Insurance.
What we like about Petbarn Pet Insurance:
Petbarn's Essential plan provides comprehensive coverage for accidents and illnesses, including 80% reimbursement of annual vet bills, a $15,000 annual benefit limit, and a choice of $100 or $0 excess amount.
Frequent Petbarn shoppers will enjoy earning one Friends for Life points for every dollar they spend on premiums. Plus, you can take advantage of a double points promotion if you take out a new plan before February 1, 2017. You can redeem 500 points for $10 in savings at either Petbarn or Greencross Vets.
You can customise your policy with added coverage for routine and dental care.
A few things to consider:
Premiums for Petbarn pet insurance are pricey, coming in well above the average price in our annual pricing survey. Optional coverage for routine care and dental expenses are also costly add-ons, and the dental coverage requires a lengthy six month waiting period before coverage kicks in.
While Friends for Life loyalty points are a nice perk, if you have a $50 monthly premium you will only earn enough points to redeem for $24 in Petbarn savings annually.
We like the idea of Petbarn's Saver+ plan, a lower priced plan with a set of reduced benefits. However, its low 50% benefit rate and premiums that are in the range of fuller featured plans makes and it tough to recommend as a good value.
Before purchasing Petbarn pet insurance review the product disclosure statement to make sure you understand the coverage terms and restrictions.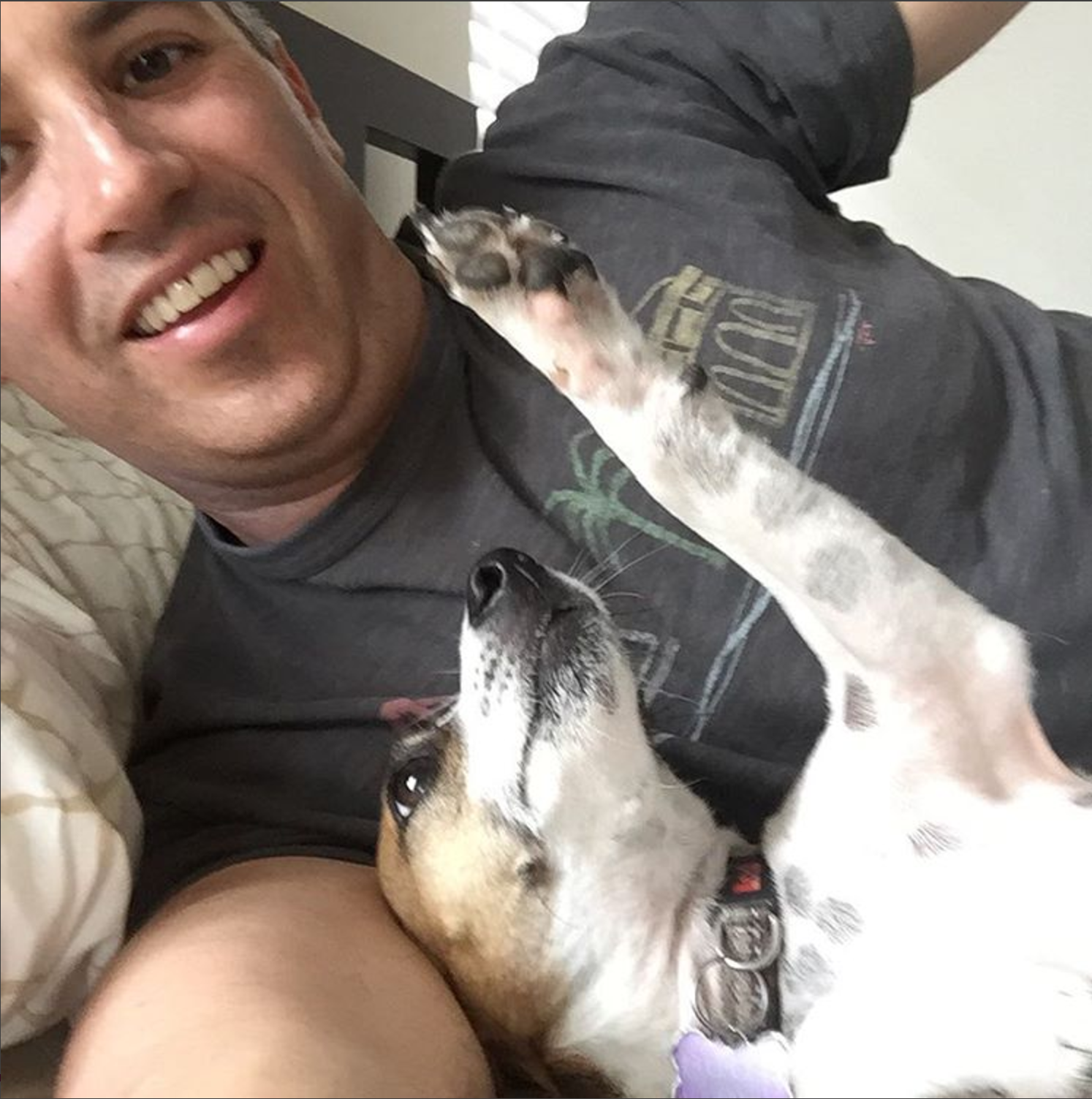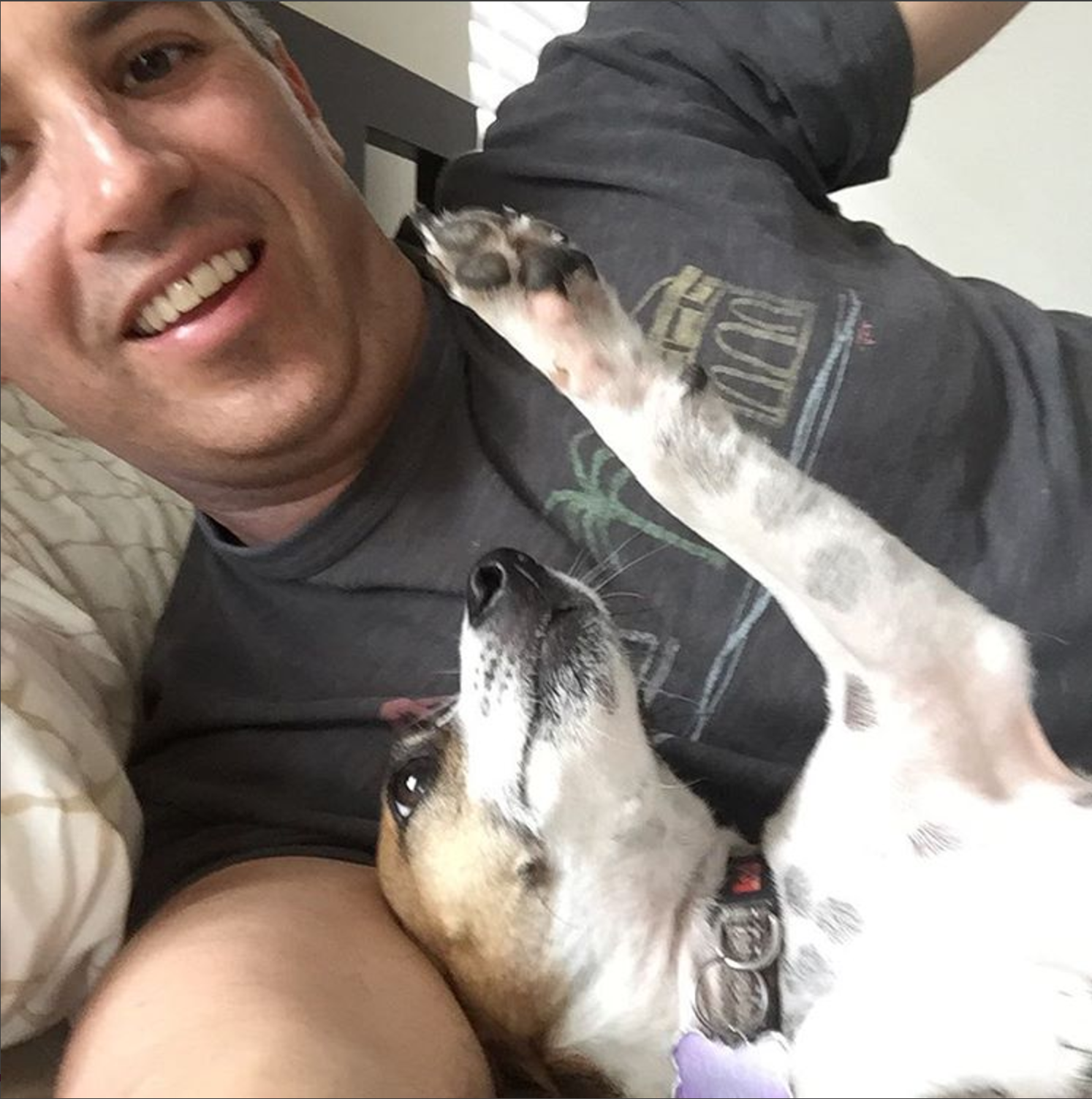 I'm Mitch, and I've spent hundreds of hours researching pet insurance, meeting with pet insurance executives, and getting the opinions of vets and pet owners. I wanted to put out information on every pet insurance brand (that I know of), to provide a true overview of the many options available to pet owners.
All the information in this article was correct at the time of writing and may change over time. If you're considering this product, be sure to review the Product Disclosure Statement so that you understand any terms, conditions and exclusions.