Petcover pet insurance uniquely offers the only dog and cat insurance in Australia with 100% reimbursement of veterinary bills. In the right situation, you could pocket substantial savings, however, if your pet develops serious health issues, you will have a much lower level of coverage than most other pet insurance plans.
What we like
Petcover insurance policies are underwritten by Allianz and are administered by Petplan, established names in the industry that are the only meaningful competitors of Hollard and PetSure.
Petcover's 100% reimbursement rate on veterinary bills will put more money in your pocket than other plans if you have a relatively healthy pet. There is an excess amount – you can choose either $150 or $250.
Petcover's premium is amongst the lowest in our survey of 20 pet insurance plans. It's easy to get a quote and instantly see the impact of the excess on the premium from Petcover's website.
Treatment for tick paralysis is covered up to $4,000 per year, substantially more than the $1,000 sub-limit on most other plans. This will generally cover most treatment costs, so could be highly worthwhile if you live an area with a high risk for paralysis ticks.
A few things to consider
Petcover has the lowest benefit limit of just $7,500 per year on our pet insurance comparison survey, compared to $10,000 – $12,000 on most other plans. If your pet requires costly treatment, you may find yourself paying thousands of dollars out-of-pocket.
Low premiums and 100% reimbursement rates sound like a great deal for consumers, but some industry experts question whether a smaller plan like Petcover can survive with these economics.
Do read the terms carefully to understand your coverage options and limitations and consult Petcover's product disclosure statement.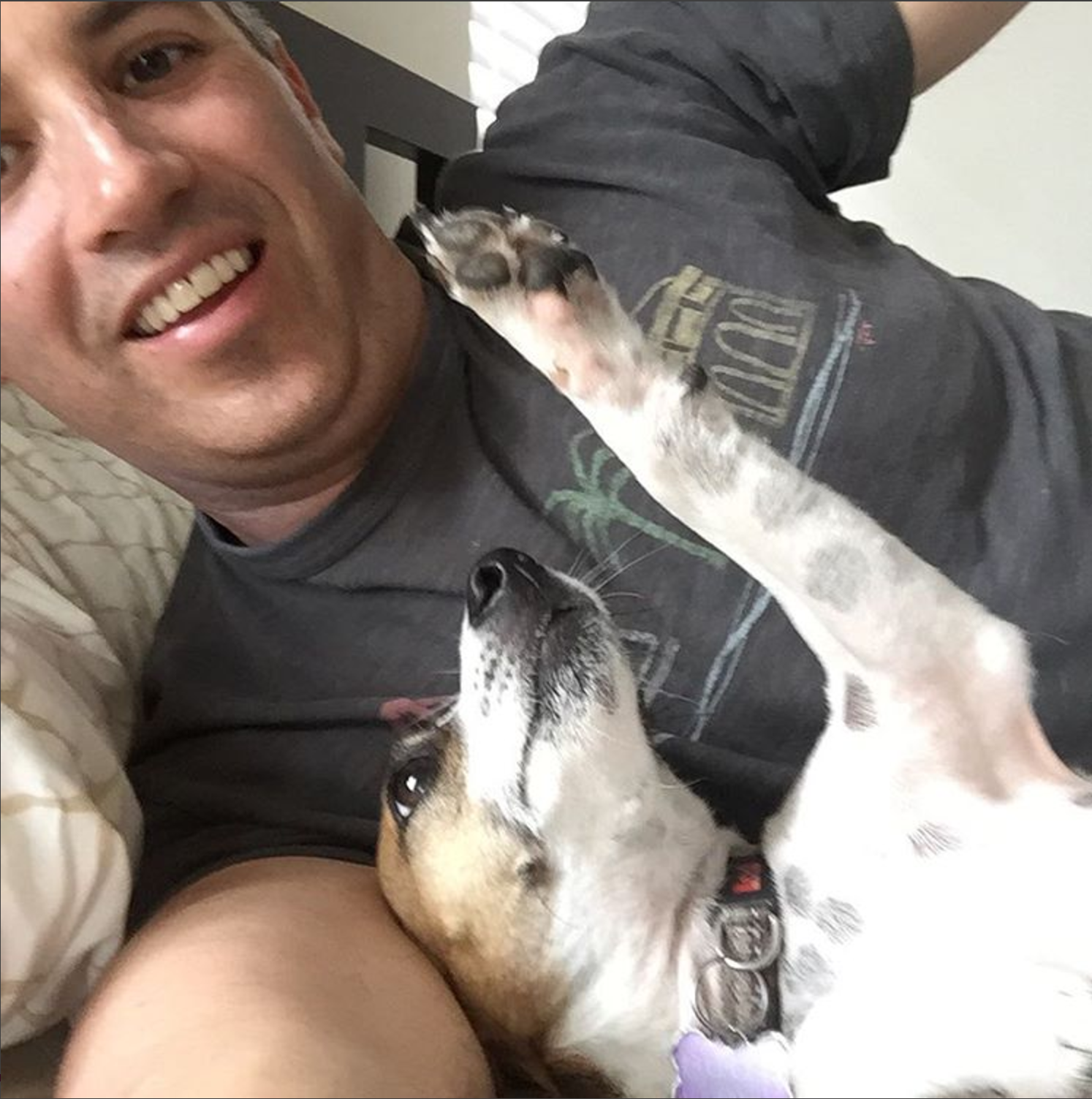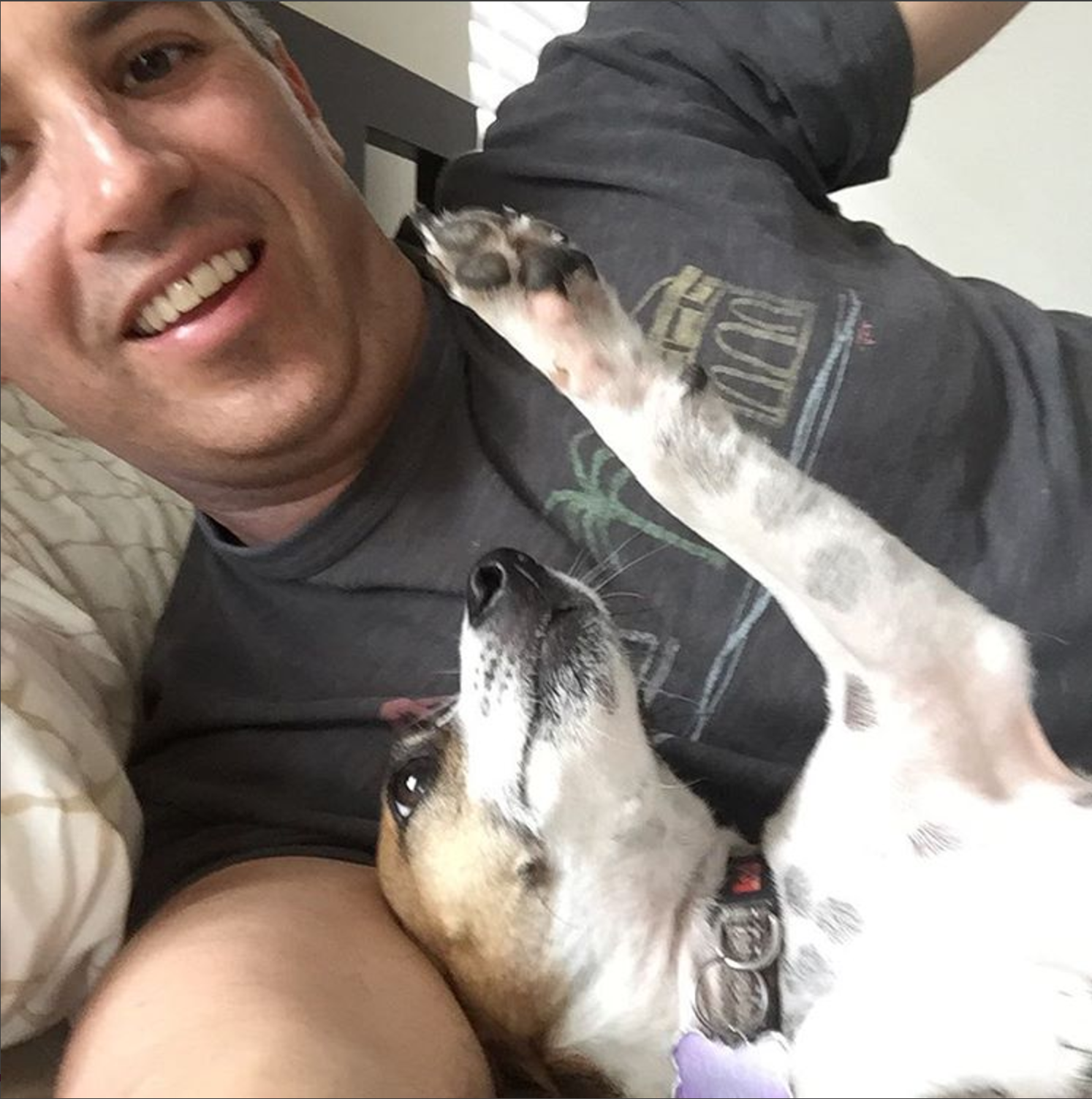 I'm Mitch, and I've spent hundreds of hours researching pet insurance, meeting with pet insurance executives, and getting the opinions of vets and pet owners. I wanted to put out information on every pet insurance brand (that I know of), to provide a true overview of the many options available to pet owners.
All the information in this article was correct at the time of writing and may change over time. If you're considering this product, be sure to review the Product Disclosure Statement so that you understand any terms, conditions and exclusions.