Greencross Vets Healthy Pets Plus membership is a wellness program for Australian dogs and cats. It is not pet health insurance, but instead provides you with consultations with a Greencross vet and range of free vaccinations and discounted products and services.  Be sure to carefully review the set of benefits carefully to understand what coverage you're entitled to.
Greencross The Pet Company, is an integrated business offering vet and retail services and is listed on the Australian Stock Exchange. Petbarn and City Farmers are part of the Greencross business. Greencross Ltd is the biggest veterinary franchise in Australia.
What we like
The Healthy Pets Plus program focuses on prevention. You'll receive unlimited free consultations with your local Greencross vet and 10% off the cost of the services, treatments and medications they provide.
You'll also receive free microchipping, a free annual vaccination (C3, C5 or C7), free nail trims, a free annual screening blood test, $200 off a dental scale and polish procedure, 20% off parasite prevention products such as products for fleas, heartworm or intestinal worms and 20% off pet food. For emergencies, you will also receive free consultations at selected animal emergency centres that are associated with Greencross.
There are no waiting periods so once you sign up you can access the program straight away and they have a 3 month cooling off period, if you change your mind.
You can pay on a fortnightly, monthly or annual basis. If you choose to pay fortnightly or monthly you will be required to pay $110.00 up front. They also offer a 10% discount for additional pets if you enroll more than one.
A few things to consider
Greencross Healthy Pets Plus is not a pet insurance program.  You are not covered for most costs of treatment for illness or accidents.  You may wish to purchase an additional pet insurance plan from another provider to provide comprehensive coverage for your pet.
It costs $440 per year for each cat or dog. If you have no experience in caring for a dog or cat then the unlimited free consultations could be very helpful, but if you are experienced you probably don't need them on an unlimited basis.  You may achieve some savings if you frequently consult with a veterinarian, but for many pet owners, this product is unlikely to be good value.
The membership program only applies to Greencross vets, so your choice is Greencross or Greencross. It also locks you into their associated businesses like Petbarn and related emergency centres.
All the information in this article was correct at the time of writing and may change over time. If you're considering this product, be sure to review the Product Disclosure Statement so that you fully understand any terms, conditions and exclusions prior to purchasing.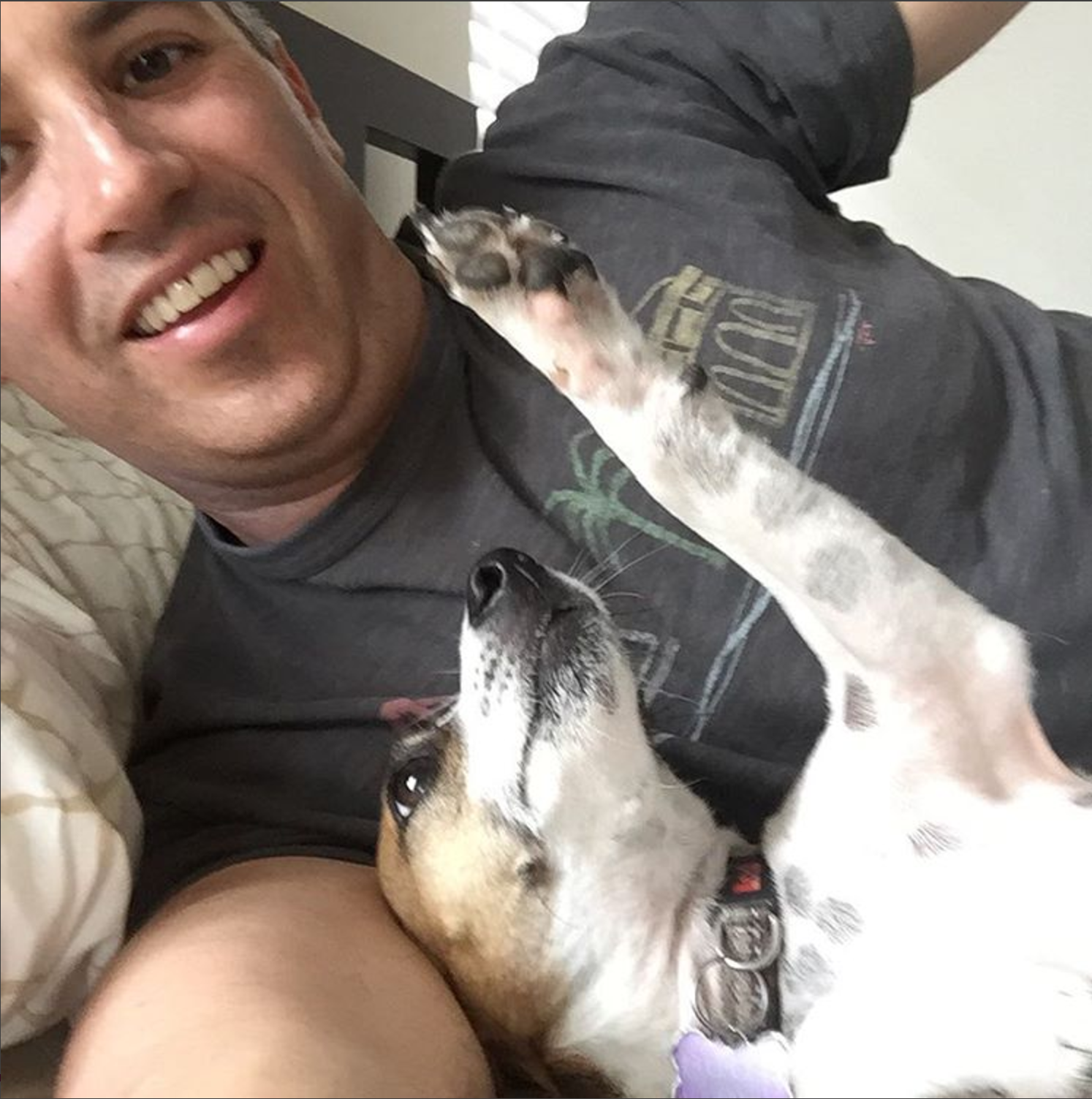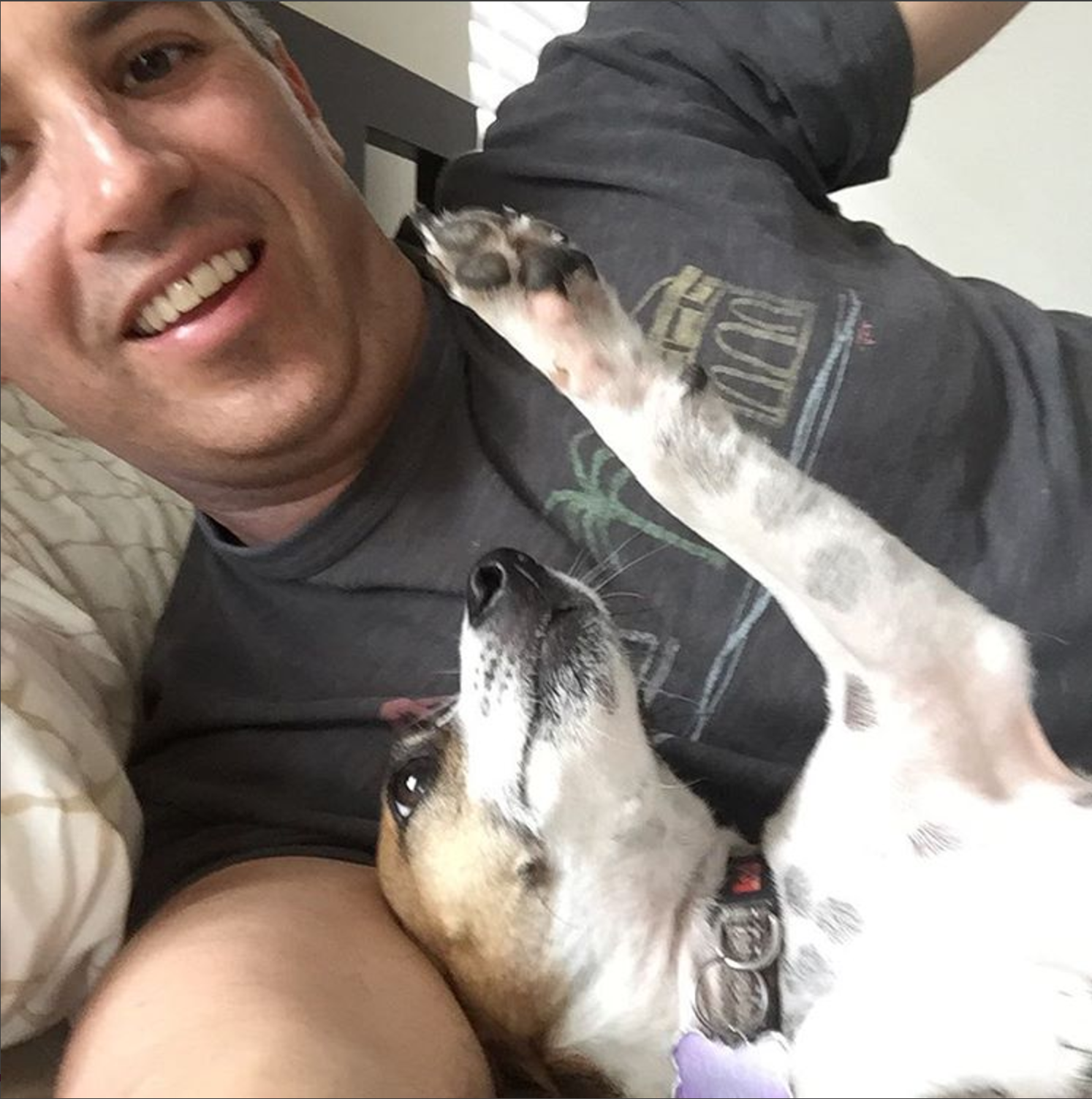 I'm Mitch, and I've spent hundreds of hours researching pet insurance, meeting with pet insurance executives, and getting the opinions of vets and pet owners. I wanted to put out information on every pet insurance brand (that I know of), to provide a true overview of the many options available to pet owners.