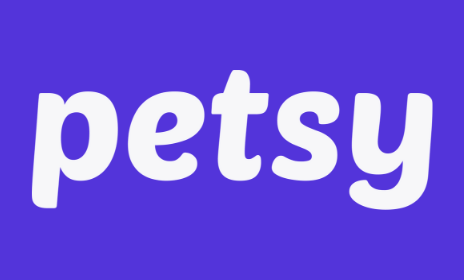 Petsy Pet Insurance is backed by the largest pet insurer in Australia, Petinsurance.com.au, and is underwritten by The Hollard Insurance Company.
It offers three levels of cover with options to insure your dog, cat, puppy or indoor cat. You can get lifetime cover for your pet with policy options available from when your pet is as little as 8 weeks old.
What we like about Petsy Pet Insurance:
Petsy has no excess charges (an excess is the amount you have to pay when making a claim) at any level of cover, which can be really helpful when it comes to pet insurance. That's good news because some treatments are relatively cheap so an excess would make effectively claiming pointless.

You can sign up to GapOnly™ with Petsy. This means you don't need to pay upfront when you visit the vet; rather, you simply pay the difference or gap (the percentage your insurance will cover minus the vet charges).

Lifetime cover, provided there are no breaks in your coverage.
A few things to keep in mind:
The optional routine care is an expensive extra that only gives you up to $150 of benefits for certain routine expenses. It's probably best to simply pay for routine care costs out of pocket.

Look into any genetic ailments your pet is likely to have as it gets older. Check the PDS to see if treatment for that illness is covered. If it is, your best bet is to purchase a policy while your pet is still covered, before it becomes considered an existing condition.

If you're looking for puppy cover, Petsy is one of the first to offer pet insurance for puppies. They will also keep premiums fixed for up to 3 years.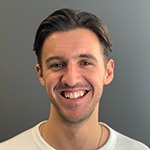 Gary Hunter is a writer specialising in insurance. He has a Bachelor of Arts in English Literature from the University of Glasgow and has previously worked for Real Insurance as a content specialist.
All the information in this article was correct at the time of writing and may change over time. If you're considering this product, be sure to review the Product Disclosure Statement so that you understand any terms, conditions and exclusions.